Welcome to the Teme Valley Brewery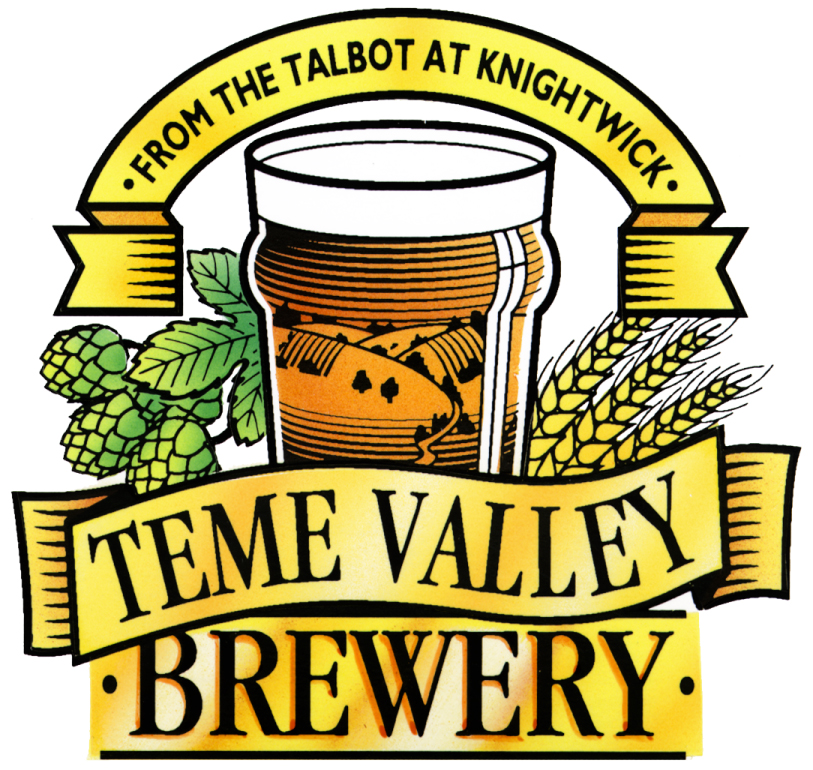 The Teme Valley Brewery is a craft producer of cask and bottle-conditioned beers. Opened in 1997 to brew for The Talbot in Knightwick, Worcestershire (www.the-talbot.co.uk), the brewery has expanded and now sells directly to pubs and specialist off-licences across the West Midlands.
We are proud that all the hops we use are grown in Worcestershire, Herefordshire or Shropshire and all the barley used to make our malt is grown in the UK.
For mail order bottled beer, please see the bottled beer page.